Rekindling Your Connections!
You may have made new friends, but remember the old.
One is BLUE and one is GOLD.
Class of 1969 Reunion
The 1969 reunion is planned for August 17, 2019 at The Patrician, 410 US 30, Schererville, IN. The reunion chair, Sheila Carlson-Olejnik, is looking for missing classmates so that they can have as many classmates at the reunion as possible. For more information, you can visit the St. Francis de Sales Class of 1969 page on Facebook where you can check in or you can contact Shelia directly at sheila_wiles@yahoo.com.
Want to plan your next class reunion?
Contact Mary Kay Ramirez at 773.731.7272
or mramirez@sfdshs.org
Class of 1966 Reunion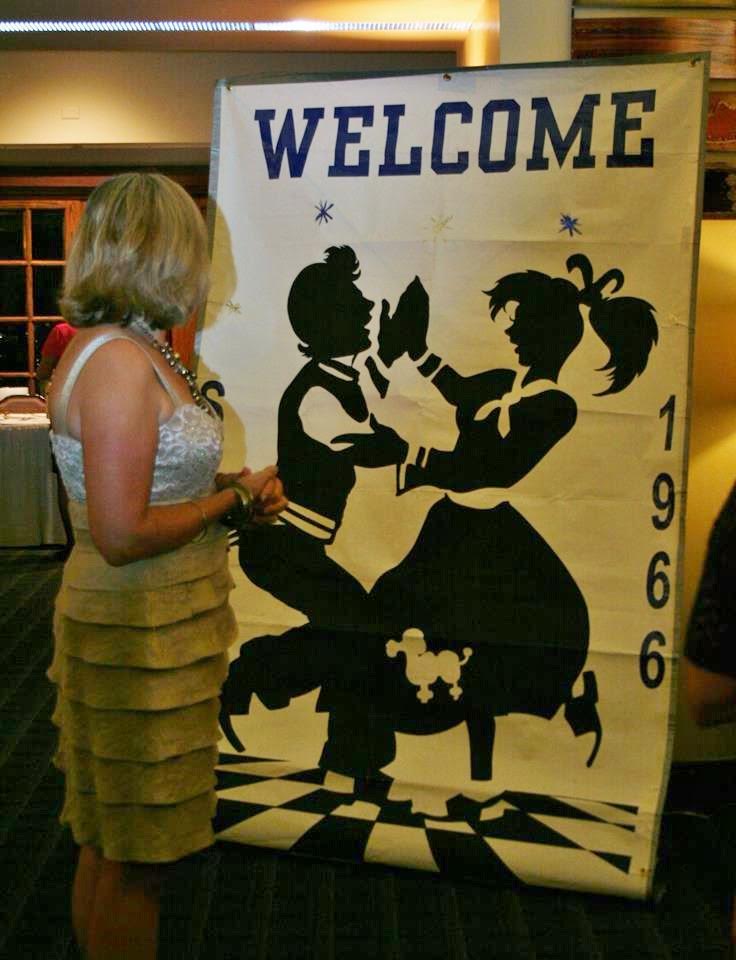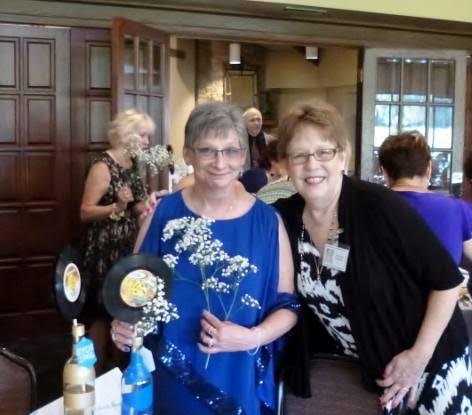 Click on the link below to see all the class reunion albums! Don't see your reunion pictures? Email Mary Kay Ramirez at mramirez@sfdshs.org